Where do you ship to?
X-Fuel Canada currently ships all over Canada. Our company uses Canada Post to ensure your package arrives safely.

Where do you ship from?
All of our products are shipped from one of our warehouses in Canada. None of our products ship from outside the country.

Do I get a tracking number?
Yes, once your order has shipped you will receive a tracking number via e-mail.
FREQUENTLY ASKED QUESTIONS
What if Canada Post loses my package?
All items are insured for up to $100 plus shipping. It is very unlikely that Canada Post will lose a package. The majority of lost packages are due to incorrect shipping addresses.
Can my package be seized?
There is no risk of seizure; packages are shipped within Canada only, and do not go through customs.
What are your shipping rates?
$20.00 for Canada Post Express.
Can I get free shipping if I order a certain amount?
Yes, free shipping with Canada Post for orders worth over $400.
What is the estimated shipping time?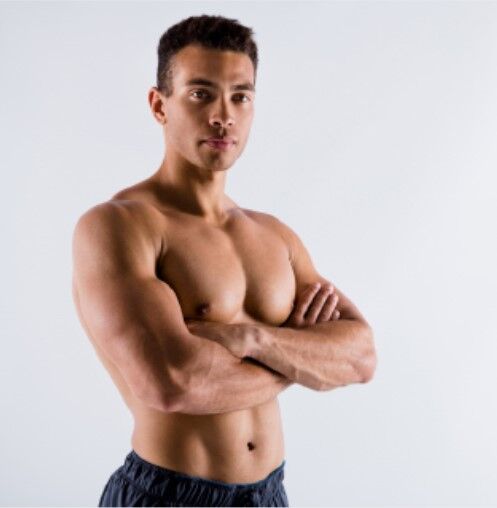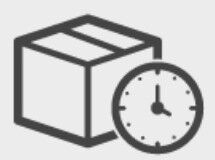 X-FUEL CANADA
SAFE DISCREET SHIPPING
At X-fuel Canada, we take the time to make sure all products are shipped with discreet packaging. All products are shipped within Canada to ensure all packges arive safe and prompt.