Frequently Asked Questions

Can I pick up my order?
No. All products must be shipped to maintain discretion and security.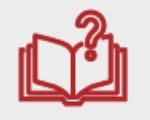 FAQ - Buying Steroids Online
Voted #1 Canadian Steroids Supplier in Canada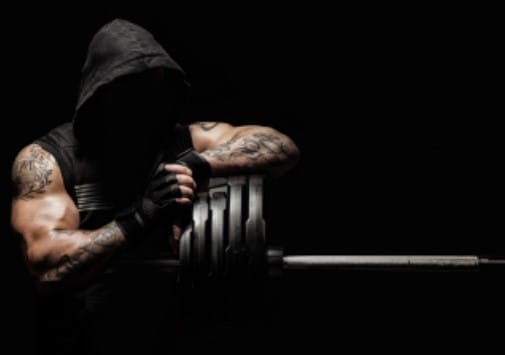 Can I ask about cycle, nutrition, training, or supplement advice on the live chat?
We can give you general information about our products and what they are used for. We are not certified health professionals and you should consult your physician if you have any questions about supplements, nutrition, or training. +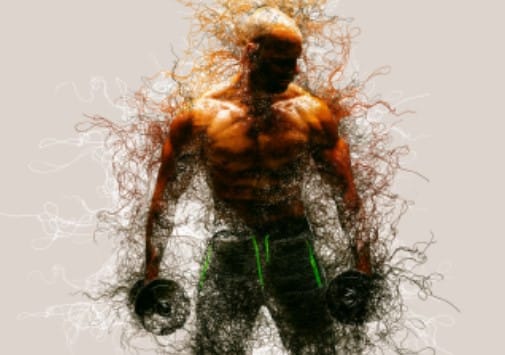 Do I get a discount on bulk orders?
Yes, email us for bulk order discount details. +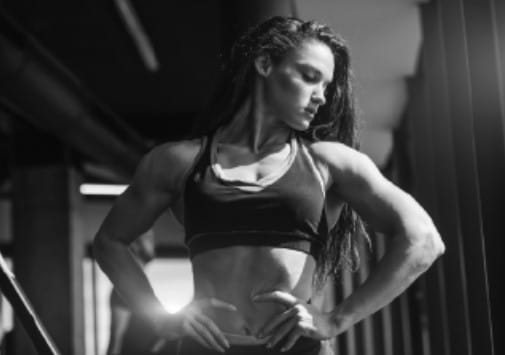 Can you provide dosing instructions for your products?
We do not provide our customers with dosing instructions. We are not licensed physicians and therefore are not qualified to give our customers advice regarding cycles, diet or training. It is the individual's own responsibility to research dosage information on the products they're purchasing. We recommend consulting a physician before beginning a cycle. +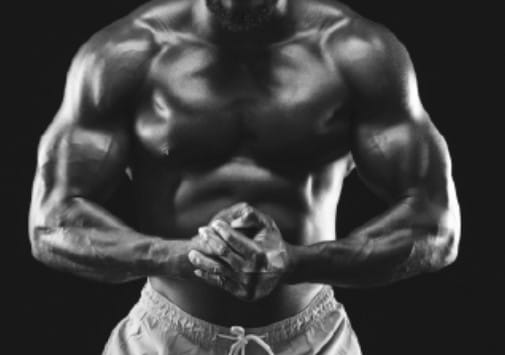 To send an e-Transfer you must log onto your online or mobile banking, go to transfers, and set up Interac e-Transfers, if you haven't done so already. Once this service is set up in your online banking, all you need to send a payment is the recipient's email address. +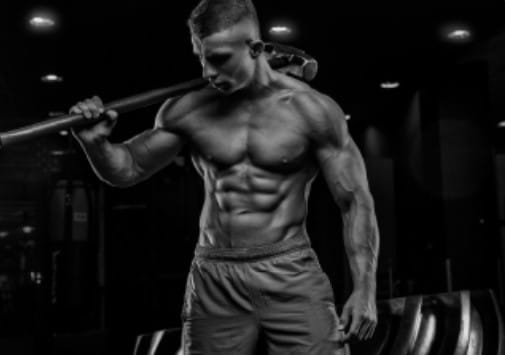 How long is a typical cycle?
There are many variables that determine the length of a cycle including but not limited to the product itself, the user's personal goals, current physique, tolerance level, and experience. In general a cycle lasts between 8-12 weeks, however, this is just an average, and the user should take personal factors into account and consult a physician before beginning a cycle. +

Learn more about Canadian Steroids